The society is also the Registrar of The Australian Shire Horse Stud Book.
Shire Horse Society Australia, established in 1978, represents Australia's leading Shire Breeders and enthusiasts who work to promote and protect this magnificent and very rare breed.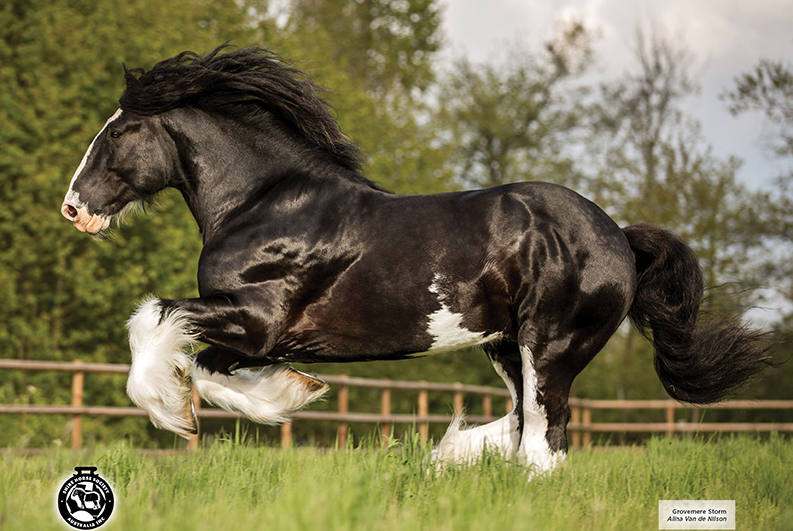 The
Shire Horse
is the English heavy draught horse breed.  It is the biggest horse in the world and has a long, well-documented history dating from when its ancestors were used by knights in battle hundreds of years ago.
The Shire Horse Society Australia promotes the breeding and showing of Shire Horses.
The Shire Horse
is an extremely versatile horse and we promote its use as a driving, riding and pleasure horse. Our committee upholds the
breed standard
in Australia by appointing an Official Panel of
Judges
and education about the breed.
The Society runs
The Australian Shire Horse Stud Book
, the
Shire Shire Horse Registry
and the
Shire Sporthorse Registry
.
We also provides services to its
members
and those interested in owning a Shire. We would love for you to
join us
in our mission to promote the future of the great Shire Horse both in Australia and globally as well.