Shire Breeders Directory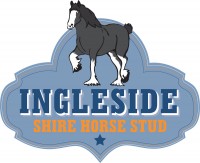 Ingleside Shire Horse Stud
Ingleside Shire Horse Stud was started by the Kuiper family in 1991 with the purchase of Wishful Pearl, a Shire mare imported to Australia from Wales. Since then, Korrie, Helen, Ineke and Byron have gone on to build the stud into what is now Australia's most successful Shire breeding enterprise, with horses winning in the show ring in breed,...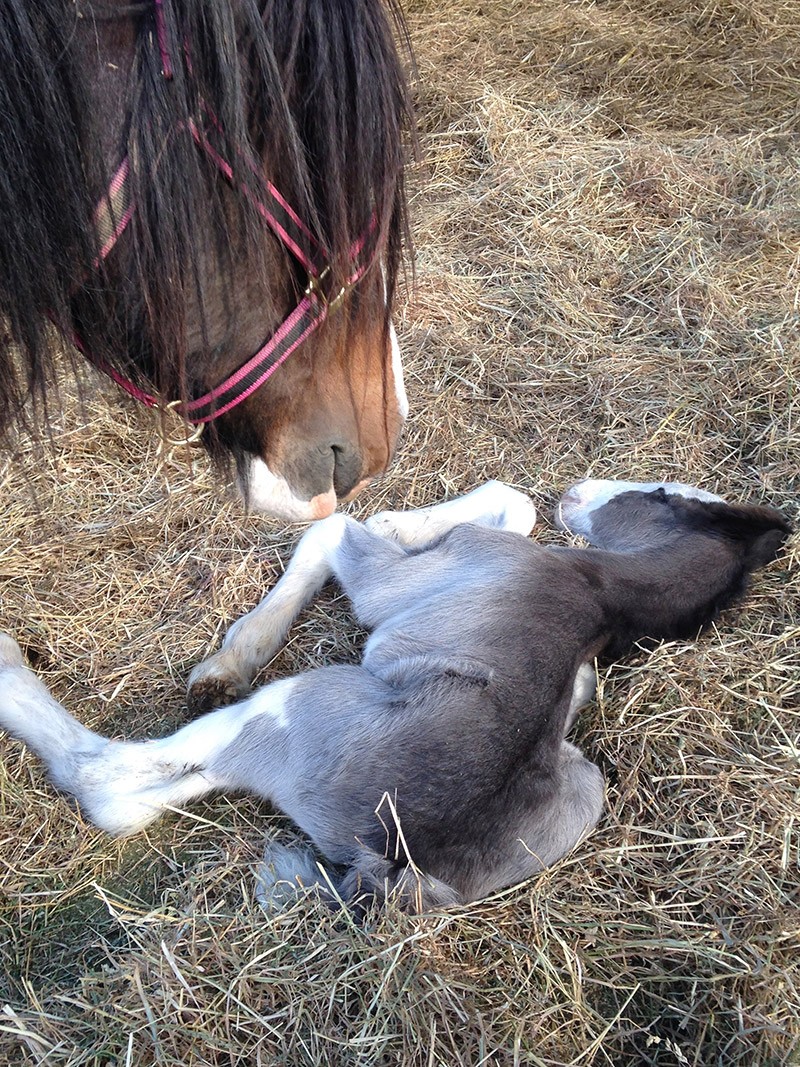 Kirkliston Shires
Kirkliston is a hub for Shire horses in South Australia. We welcome visitors, and run a small selective Shire breeding programme.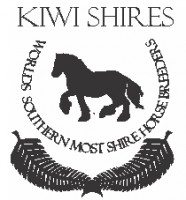 Kiwi Shires
Kiwi Shires are a newly established Shire Breeding program in New Zealand. We have been working in partnership with Southwind Shires NZ for a number of years and have now acquired a lot of our mares from them. With the recent acquisition of "Southern Cross Dark Knight" we are excited to see the Shire Horse thrive and increase in...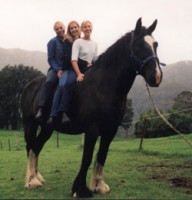 The Cedars
The Cedars Shire Horse story needs little introduction to those in the know. When Ladbrook Edward arrived at a property at Kangaroo Valley in the Southern Highlands of New South Wales in 1981 it was a new beginning for Shires in Australia. Helene Scarf laughingly recalls that she became intent on finding a draught horse to be her friend and...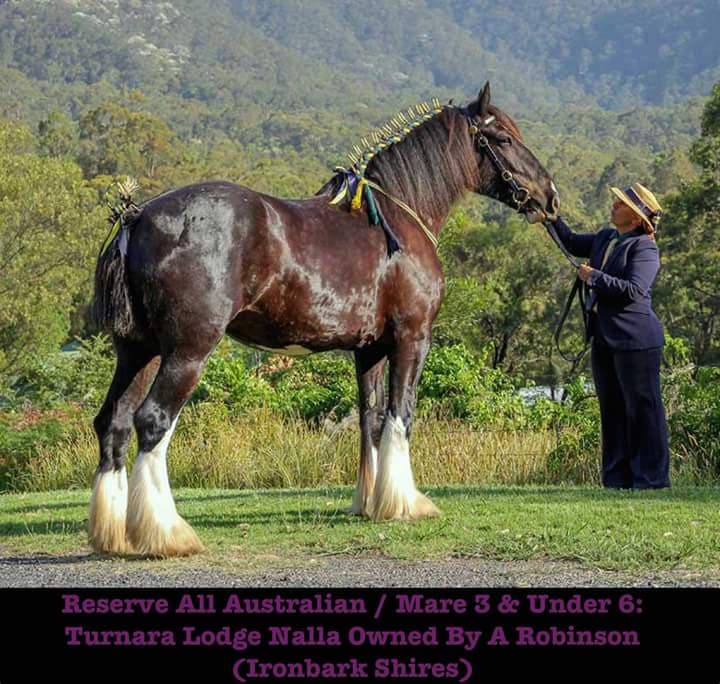 Ironbark Shires
Ironbark Shires is located at Mt Vincent, in the Hunter Valley of NSW.
For all enquiries, please contact Annette Robinson on 0425 298 593.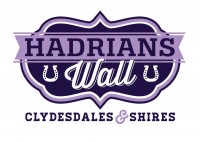 Hadrians Wall
Hadrians Wall selectively breeds quality Clydesdale and Shire horses.
We strive to create the ideal riding, driving and pleasure horse with exceptional temperament and conformation.
Hadrians Wall is a small stud located in Pheasants Nest, NSW. Our modest stock started with one unregistered Clydesdale mare (Millie). In early 2011, our first registered Clydesdale stallion arrived (Sky...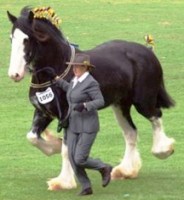 Sugarloaf Shires
Sugarloaf Shire's initial acquisition of shires was to establish a team of six black geldings to distribute their own beer 'shire ale'. Establishment of that team is an outstanding contribution to the promotion of the Shire breed in Australia. Since setting up that team, Sugarloaf have become far more extensively committed to preserving the Shire breed in Australasia...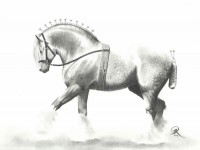 The Shires of Luscombe
The Shires of Luscombe was established in 1992 and we bred our first foal in 1993. The horses we use for breeding are either imported or from imported bloodlines.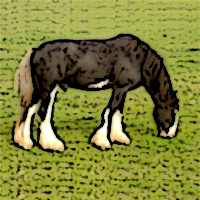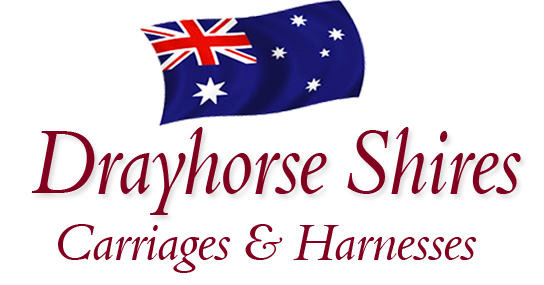 Drayhorse Shires
Two black shires at stud. Breeding for temperament and quality. Youngsters and foals sometimes available. Shire horses and carriages available for weddings, funerals and other events. Servicing Brisbane, Gold Coast, Sunshine Coast, SE QLD.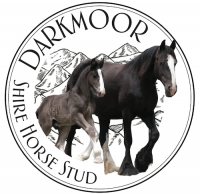 Darkmoor Shires
Darkmoor Shires is a small stud that is passionate about breeding high quality horses for show, work and play. Owners Cai & Emma Thomas love their horses and are keen to share the Shire breed with anyone interested!