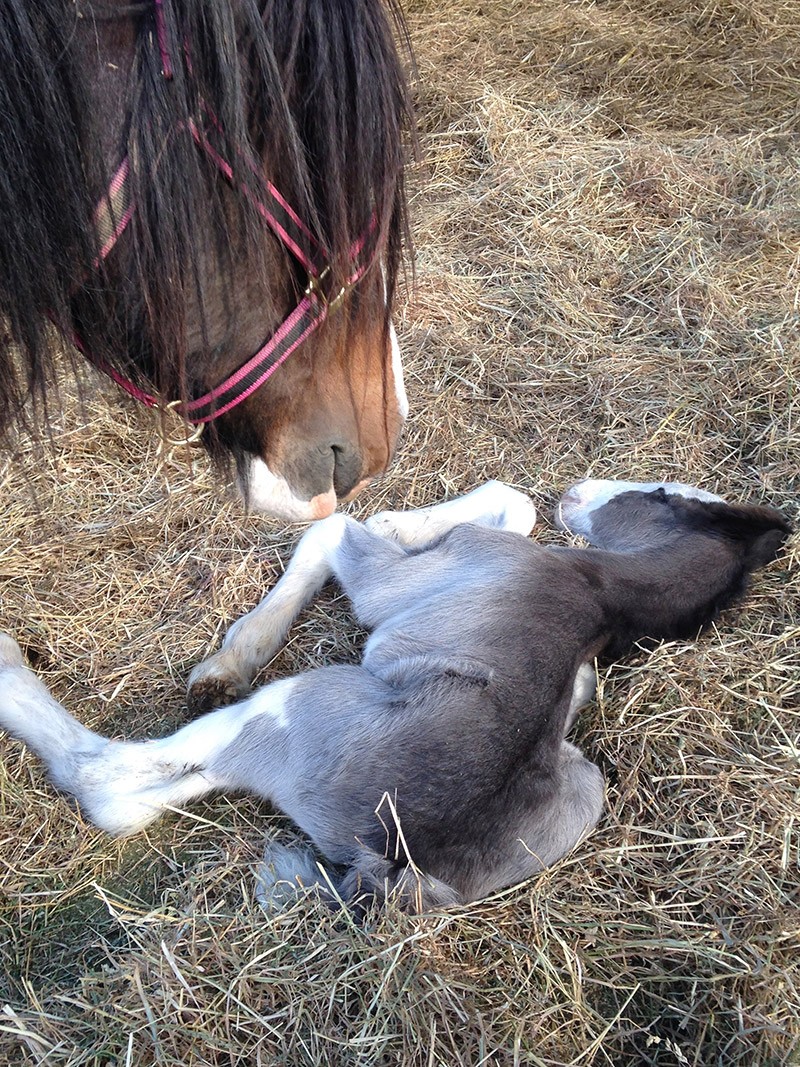 Contact
Phone: 08 8398 0985
Email: click to view
Kirkliston Shires
Kirkliston is a hub for Shire horses in South Australia. We welcome visitors, and run a small selective Shire breeding programme.
---
About Kirkliston Shires
Kirkliston nestles in a gentle valley near Balhannah and Hahndorf in the Adelaide Hills. Established as a farm in the 1850s, it was bought by Judy King and Alan Mayne in 2010 and became a Shire stud in the following year.
We don't show our horses nor do we work with harness, although we do a little riding and a lot of basic groundwork. Our lives nonetheless revolve around our horses. We are passionate about them, their welfare, and ensuring a secure future for the rare Shire breed.
---
Gallery